Being Yourself.
Nov 15, 2021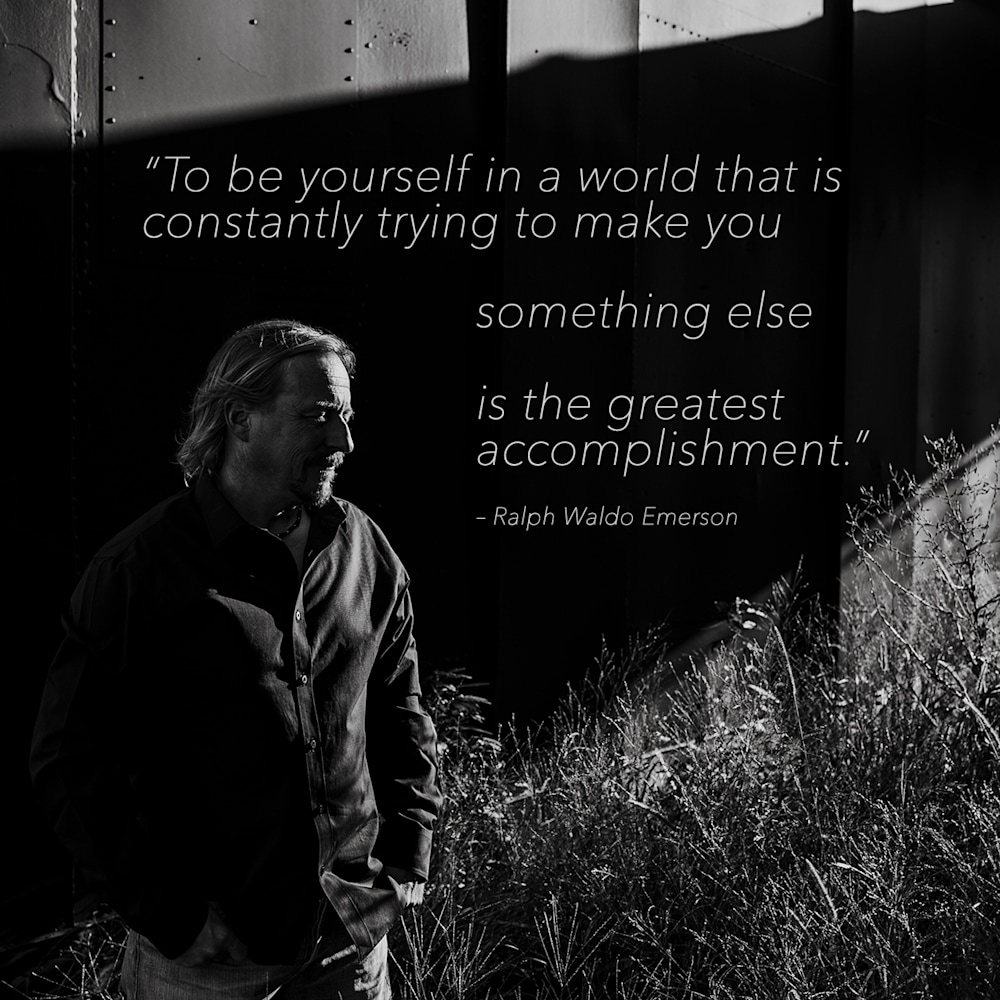 I've got a serious case of rebellious F the man attitude built into my DNA.
I really don't like being told what to do.
Sometimes it's served me well….other times not so much. :)
Over the years I've tried to choose paths that I hope are authentic to me. … sometimes sacrificing money, career advancement, security, common sense….all in service to this feeling I have in my gut as to what I need to be doing. (Prayers for my wife as she's signed up for this crazy)
I've failed. I've had successes. I've struggled. I've had joy and peace.
It's not science. It's not proven by data or driven by an algorithm. It's just a feeling of not wanted to be suffocated by the world.
I quote this Willie Nelson song, "Ain't Necessarily So", all the time so I'll close with that…
"Every time I follow what I'm feeling. I end up in the same place my heart would have me go. There's one rule in life I trust. Everything outside your gut. Ain't necessarily so.