The Art in Love
May 07, 2020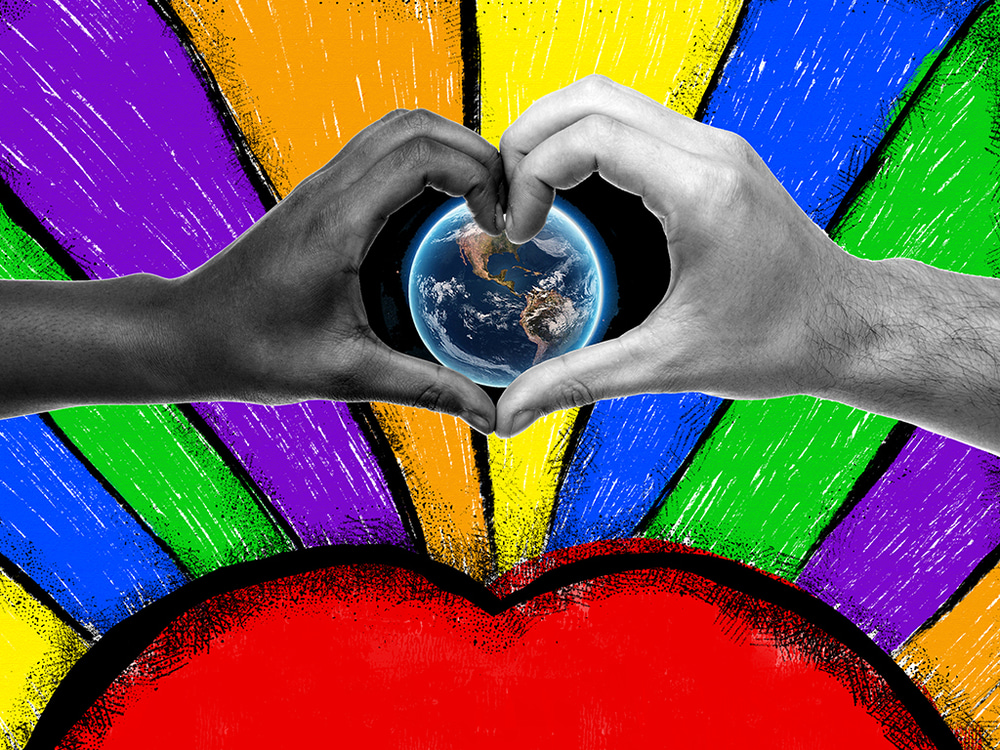 Hello everyone and greetings from my studio. It is my hope that this post finds you healthy and safe. My family, and myself, are doing well and are adjusting to this "new normal" of self-quarantining and social distancing the best we can.
I've always considered art to be a vital, and necessary, part of the human experience. It can bring joy and beauty, inspire hope and action, squash fear and negativity all while telling stories and communicating about the things that connect us and make us human.
I saw a graphic floating around the magical interwebs the other day that read: "If you think artists are useless try to spend your quarantine without music, books, poems, movies and paintings."
Ok. That's good and it got me thinking about what more I can do with my art business to help during this time of COVID-19. I will obviously continue to focus on creating art and photography that amplifies the beauty and joy I find in the world...that is a given. Outside of that I will also be contributing 10% of all my sales through the end of May to the Kansas City Regional COVID-19 response and recovery fund to help address the needs of the Kansas City region's most vulnerable communities affected by the pandemic. You can find out more about the good work they are doing here at this link.
It is my sincerest hope that my art can add a little beauty to your life and help to bring some joy and a smile to your face during this time. We will all get through this together and I believe that we will come out the other end of this pandemic stronger and more connected to the people and things that truly matter. After all it is the connection and love between us that has never been more vital than it is now during the time of COVID-19. Showing the world that we are indeed one, connected through bonds of love and humanity, is the focus of the above print, Hands of Love, that was done specifically for a recent show I participated in, the Art of Kindness, that benefited the Faith Always Wins foundation. You can purchase my print here and you can find out more about the Faith Always Wins Foundation here.
Please stay safe and be well.
John