Long obedience in the same direction...
Jan 03, 2022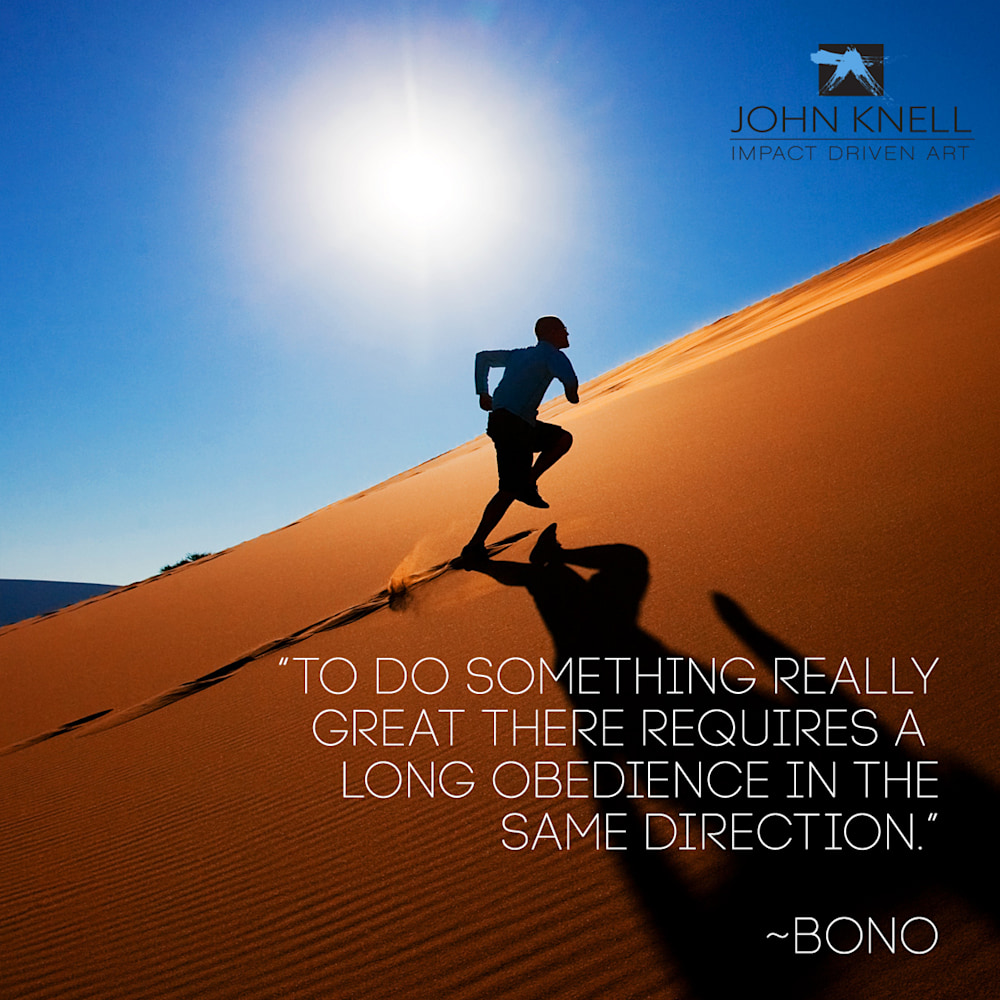 At the start of the new year I have been reflecting and planning on projects I want to work on, folks I want to collab with and areas I want to expand my brand to in 2022. (NFT's anyone?)
It's a long and ambitious list with lots of great possibilities and opportunities.
It's also a list that is going to require lots of focus, work and dedication to make happen. No problem right?
And while my mentor always advises me to "eat the elephant one bite at a time" it still can be a tad overwhelming, and a bit nerve-racking, to stand at the precipice and prepare to take my first step along the 2022 path.
But, just like every past year, I will absolutely take that first step and start my 2022 journey today.
I will start my new year journey with a light heart…filled with curiosity and excitement as to what the new year will bring.
Whether it be surprises and delights, or challenges and obstacles, I'm confident that I can handle both and keep moving along with a smile on my face and a passion in my soul.
Long obedience in the same direction indeed…..
What are you working on in 2022? Would love to know so please share in the comments below. And if I can help you with your 2022 goals/project in anyway…please let me know. I'm here for you.
Have a great first week of 2022.